As a responsible supplier, Aquarian Cladding Systems has invested in the creation of a unique Approved Installers Network for the Gebrik Brick Cladding System.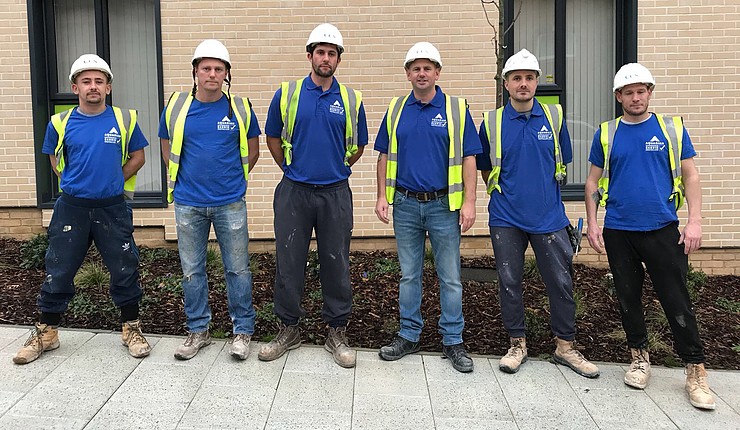 The approval process is designed to ensure that all installers have a proven understanding of the installation of Gebrik, will abide by a code of conduct and have access to a forum where they can share best practice. Confirmation will be in the way of green photo-id cards for supervisors and blue photo-id cards for operatives.
To find out more about the installer network policy and process click the link below.
www.aquariancladding.co.uk/installers
AIN Policy and Process If you have any questions or would like to become an approved installer, please contact Chris Gill on chris@aquariancladding.co.uk
Read our related blogs: