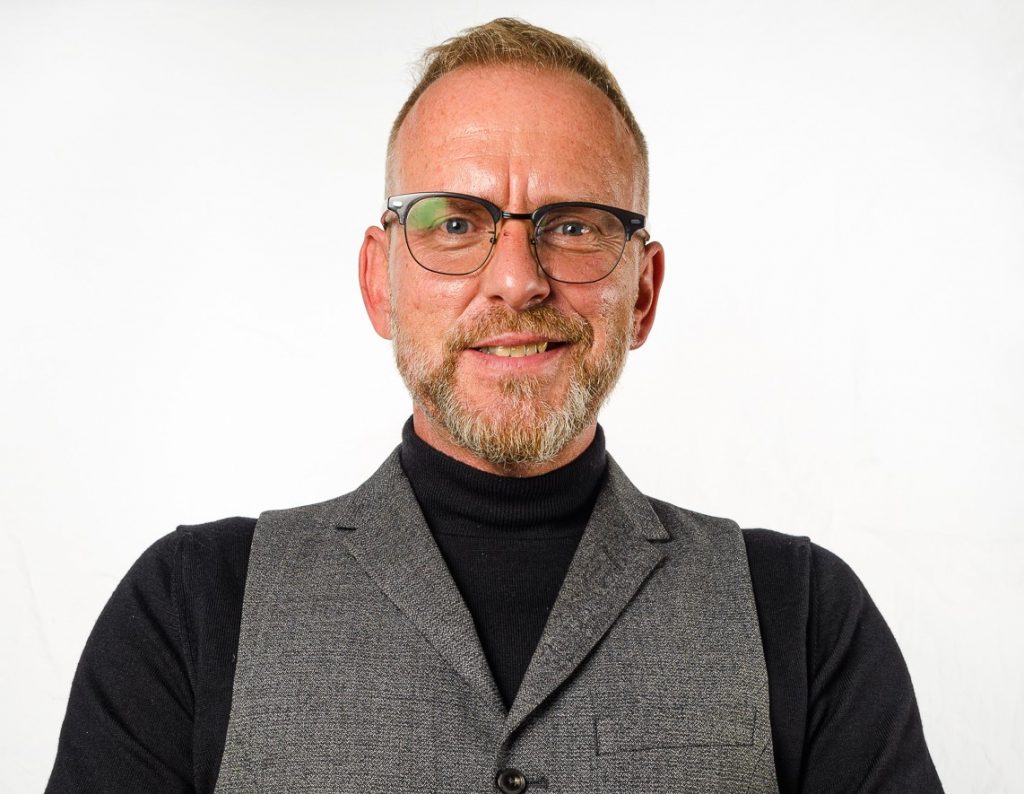 It's clear that the prominence of Modern Methods of Construction (MMC) is growing and there is a sense that now is the time for the construction sector to fully embrace it. Julian Venus, Business Development Director of external brick cladding systems supplier Aquarian Cladding Systems, discusses the reasons why this happening now, how brick cladding currently fits into the MMC space – and how he sees cladding's role in MMC developing in the future. 
By far the most common topic at the Offsite Expo last September was the huge difficulties companies are facing simply trying to build enough houses.  
Material shortages, rising costs, and a lack of skilled tradesmen mean that getting anywhere near the government's 300,000 a year housebuilding target, let alone hitting it, using conventional methods will be impossible. 
It was interesting at the Offsite Expo that a lot of housebuilders were there, of varying sizes, to look at different potential ways of building. 
So, there is a growing sense that now's the time for the sector to fully embrace MMC and more companies are investigating what can be achieved by using them.  
The perfect storm 
Many could be forgiven for thinking the term MMC means ultra-modern building methods when, in truth, some of the technology and the principles around it have been available for some time. 
The difference is that this is a different environment now; in the past the technology was seen to be too early and ahead of the curve. Now, however, the time is right because the drivers are becoming so much more obvious.  
The labour shortages, the quality, the fact that we have got to build so many houses and buildings with limited resources – the industry can't just continue to do things the way it has before. 
There is increasing the thermal performance of buildings, the new future homes standard from 2025, as well as the changes to the building regulations, so it's not just the environment, it's the regulatory legislative part of it as well that is forcing people down the road to MMC. It's the perfect storm. 
Cladding's place 
Brick cladding has a huge part to play in MMC, and we have noticed a substantial change with our Gebrik solution, for example, in that market, which is increasingly being used on exciting modular projects, installed on a variety of innovative framing systems.  
We can see offsite becoming a major influence on the Gebrik market as Gebrik aligns itself well with it; manufactured under factory-controlled conditions, it can reduce deliveries by as much as 75% and cut storage by up to two-thirds compared to traditional brickwork, while coming in at about a quarter of the weight. It's also four to five times quicker to install and contributes to increased thermal performance. 
With continued demand for brick work, the fact that you can create that effect with purpose made slips elevates brick cladding in certain situations than the use of conventional bricks.  
Looking into the future 
In many ways brick cladding defines MMC because you can't get anything more traditional than a brick and with brick cladding you are still getting a bricks and mortar façade that will weather the same, you're just not using conventional methods to achieve it. 
Brick is still the default option of what people want their house to look like so while other cladding products can have a place in the MMC world, brick cladding provides the comfort of a traditional looking building. 
And with bricks themselves being harder to get hold of due to increased demand outstripping production, and increases in prices coming through as a result, an element of that market is going to be forced to use brick cladding to deliver projects on time.  
The recent news that Ibstock PLC have launched Ibstock Futures with an initial investment of £50m to create the UK's first automated brick slip systems factory in the UK, with the planned capacity of producing annual volumes of up to 60 million slips, the market is clearly there, and it show no signs of slowing down. 
Working with architects, contractors, developers and cladding contractors, Aquarian's brick slip cladding systems have been used on many award-winning buildings across a wide range of sectors. To discuss your current project requirements and for more information, call 0808 223 9080 or, email info@aquariancladding.co.uk.