Aquarian Cladding Systems Ltd has announced the launch of an exciting new range of finishes to its NaturAL-X Brick Cladding system which will allow architects and designers to design with any brick, any colour and any texture.
Using cutting-edge technology with the A1-rated mechanically-fixed brick slip cladding system, NaturAL-X introduces a groundbreaking Digital Engobing process within its Creativity Range.
The advanced process begins with a 3D scanning procedure and then a revolutionary technique that involves applying a liquid clay engobe to brick slips before firing, preserving the essence of authenticity and creativity of working with clay and allowing any colour and any finish.
Julian Venus, Business Development Director at Aquarian Cladding Systems Ltd, expressed his enthusiasm, commenting: "We are genuinely thrilled by the launch of this truly innovative solution. What this product can achieve is very impressive, both aesthetically and technically, and we're delighted to be offering yet another exciting product within our portfolio of brick cladding solutions.
"Partnering with Ash & Lacy has enabled us to offer a product that really does open up new limits, giving architects the tools they need to create designs that will stand the test of time."
Initially introduced with a selected range of 11 finishes, to demonstrate what can be achieved, the ability to create a purpose-made slip in any colour and any texture means NaturAL-X now has infinite potential, delivering tailored solutions to meet design requirements and giving architects and designers an unprecedented canvas to bring their visionary brick designs to life.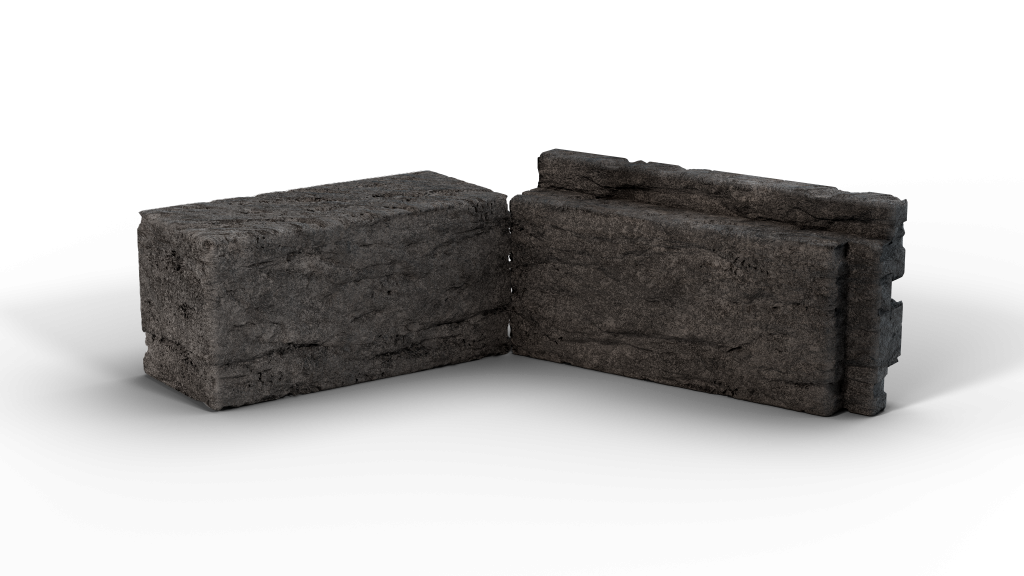 "This process represents a pioneering blend of tradition and innovation, offering architects endless possibilities when selecting their brick finishes in the NaturAL-X system and allowing them to replicate any brick finish, texture and colour," added Julian.
"In the world of brick and brick cladding, NaturAL-X represents a groundbreaking advance that truly is a transformative addition to the world of architecture, which is hugely exciting."
Empower your designs and craft the future of brick facades using NaturAL-X in partnership with Aquarian Cladding Systems Ltd.