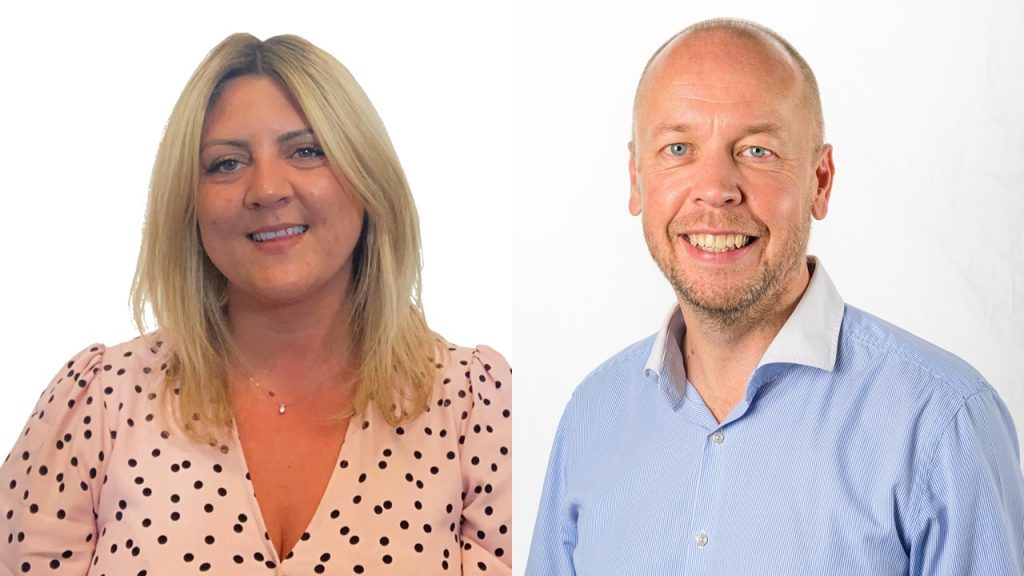 Aquarian Cladding Systems, a leading distributor in the UK cladding industry, has announced a significant leadership transition that will mark an exciting new chapter for the company.
On September 1, Jazz Rigden, was promoted to the position of Managing Director of the company from her role as Sales Director.
Jazz joined Aquarian Cladding Systems in 2015 and throughout has played a pivotal role in driving sales growth, fostering customer relationships, and advancing the company's strategic goals. Her extensive experience, leadership skills, and deep understanding of the cladding industry make her the perfect candidate to lead the company into the future.
"I am honoured to take on the role of Managing Director at Aquarian Cladding Systems and eager to build upon the strong foundation laid by my co-directors Paul Richards and Julian Venus, along with the entire team," said Jazz.
"Our commitment to innovation, quality, sustainability and teamwork will remain unwavering as we continue to deliver exceptional products and services to our entire supply chain."
Paul Richards, the founder and current Managing Director of Aquarian Cladding Systems, will transition to the position of CEO of Aquarian Holdings. In his new role, Paul will focus on the broader strategic vision of the company, exploring new opportunities for growth, and overseeing the operations of Aquarian Holdings as a whole.
"I am proud of the remarkable journey we've embarked on at Aquarian Cladding Systems," said Paul. "With Jazz's leadership, I'm confident that the company will continue to thrive and innovate. As CEO of Aquarian Holdings, I look forward to steering the group toward even greater success."
The transition in leadership roles is a testament to Aquarian Cladding Systems' commitment to nurturing talent from within the organisation and ensuring a seamless progression of leadership. This change positions the company to build on its strengths, drive innovation, and continue to provide the highest quality cladding solutions to clients across the UK.
For more information about Aquarian Cladding Systems and its cladding solutions, contact us here.