Julian Venus, Business Development Director at Aquarian Cladding Systems, has been announced as the latest esteemed judge for the 2023 Façade Awards UK in November.
Aquarian Cladding Systems is the UK's leading provider of innovative brick cladding solutions as an alternative to conventional 'hand laid' brickwork.
Julian has more than 40 years' experience within the brick industry, including 12 years at Aquarian and a 30-year career at Taylor Maxwell & Co before that and his background and wealth of knowledge in construction makes him an excellent addition to the panel of esteemed industry experts.
He also has experience in winning the award, with Aquarian being awarded 'Best use of brick slip cladding system' for the previous two years.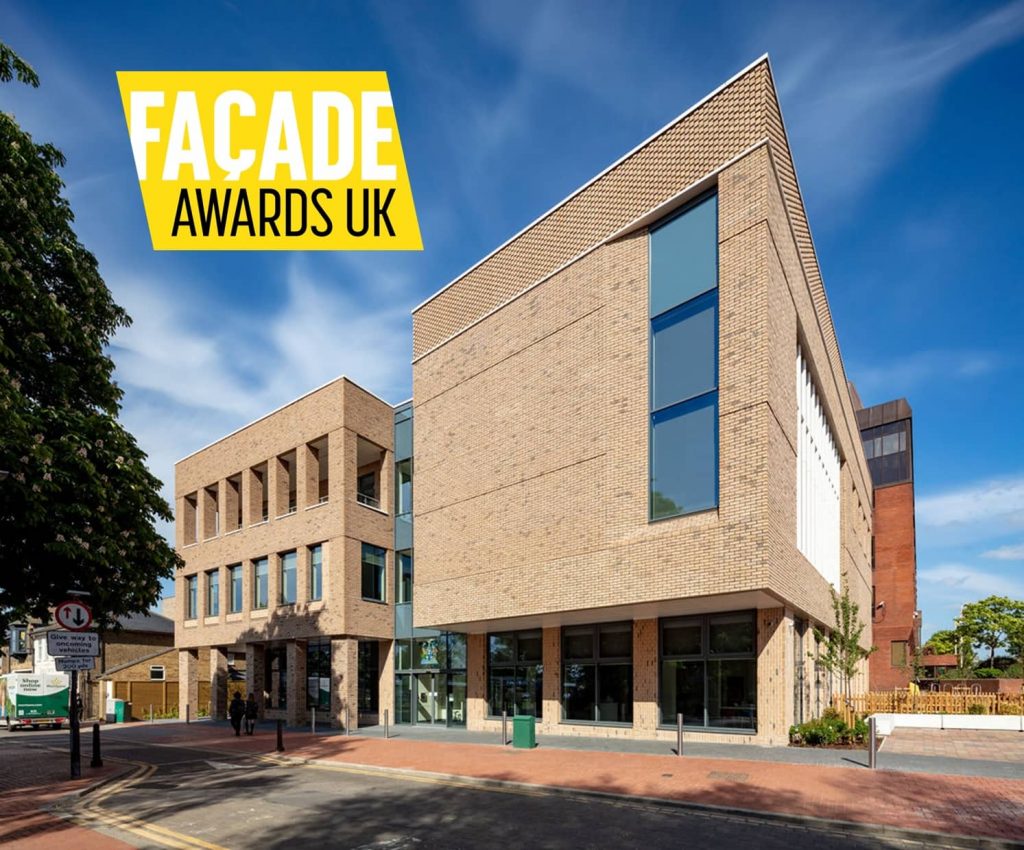 Julian commented: "It's a great honour to be chosen as a judge for the prestigious Façade Awards and I am excited to help evaluate the cutting-edge façade designs on some fantastic projects which are pushing the boundaries.
"At Aquarian, we are committed to driving façade innovation and excellence in cladding solutions which was why it was such an achievement to win for two years in a row. This time we're on the other side of the fence, which will be hugely interesting. We have a long history of providing our backing to the industry awards as they are of great benefit, and while we have no submission this year, to remain impartial, we'll be back next year!"
The Facade Awards, now in its fourth year and renowned for celebrating excellence in façade innovation, design, and implementation, takes place on Friday, November 3 at the Midland Hotel, Manchester where the winners will be announced.
Aquarian's brick cladding solutions, including Gebrik, MechSlip and NaturAL-X, have been used on many award-winning buildings. For more information, telephone 0808 223 9080, email info@aquariancladding.co.uk or visit www.aquariancladding.co.uk.