Aquarian Cladding Systems Ltd has appointed Roger Inglis to the position of Senior Sales Coordinator, with responsibility for providing the crucial link between the company's expanding sales team and its internal customer service functions.
With over 30 years' external sales experience gained in the construction industry, Roger is ideally placed to provide the high levels of support that Aquarian's customers and sales team require – and to handle any enquiries professionally and accurately to meet customers' specific needs.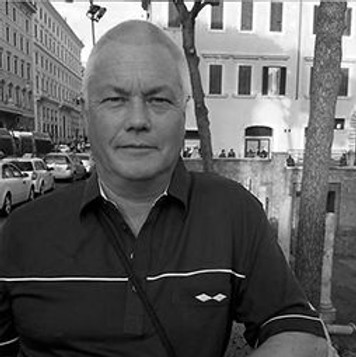 Commenting on Roger's appointment, Aquarian's Managing Director, Paul Richards, said: "I am delighted to welcome Roger to the business. He brings a wealth of sales knowledge and expertise, having worked in senior positions for organisations such as Redbank, Firfix and most recently, Brick Fabrication, a supplier of brick slip solutions to the housing sector. His extensive industry and product understanding will be a great asset to our business, with Roger able to apply 30 years of field-based experience to deliver market-leading levels of office-based support.
"As the business has expanded rapidly over the last eighteen months, we have been determined to continue to deliver the same high levels of service and support that has underpinned that growth. It is therefore vital that we recruit experienced professionals to key positions and whilst Roger is our most recent recruit, he will by no means be the last, as we continue to strengthen our position as the UK's leading supplier of brick cladding systems."