Aquarian Cladding Systems Ltd, sole UK supplier of the Gebrik Insulating Brick Cladding System, has appointed Jazz Binney to the position of Southern Area Sales Manager.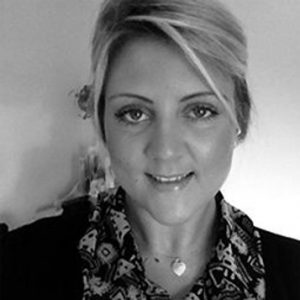 Jazz brings seven years' industry experience to the role, having previously worked with one of the UK's leading specialist cladding contractors, LSC Facades.
Commenting on the appointment, Aquarian's Sales Director, Julian Venus, said: "Jazz joins us at an exciting time in the company's development, with some real momentum building in the use of the Gebrik brick cladding systems across a wide range of sectors and throughout the UK.
"Bringing considerable product and market experience to Aquarian, Jazz will be working with architects, main contractors and sub-contractors throughout London and the south east."
Jazz added: "Having worked with the team at Aquarian for a number of years, I'm absolutely delighted to be joining such a professional, experienced and committed team. I'm now looking forward to meeting and working with our customer base in the south and to developing even more opportunities for the business."