Aquarian Cladding Systems, a leading distributor in the UK cladding industry, has strengthened its team with the appointment of Glynis Ritchie.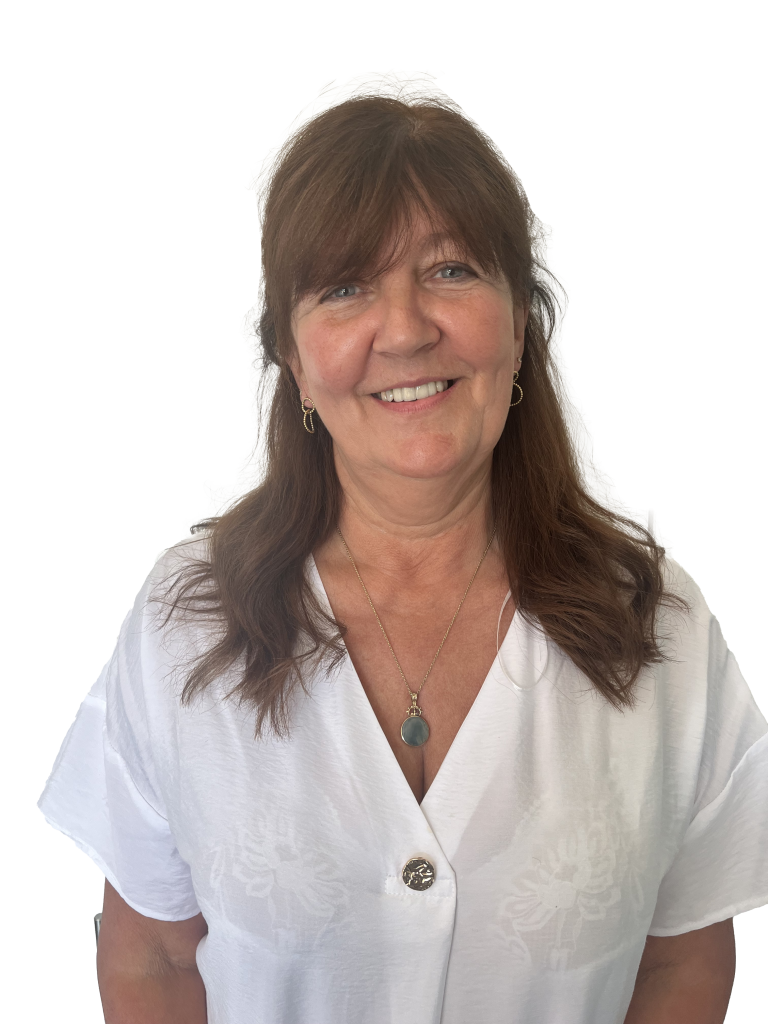 Glynis, who will head up Commercial Sales Support, brings a wealth of industry experience with her, having joined from Ash & Lacy, where she worked for three years as Specification Development Manager. Before that, she worked as Facade, High Rise & Offsite Modular Project Co-Ordinator for A. Proctor Group Ltd.
It follows Jazz Rigden's recent promotion to the position of Managing Director of Aquarian Cladding from her previous role as Sales Director, in what is seen as an exciting new chapter for the company.
"When I first spoke with Aquarian regarding the potential of this role, I was immediately interested at the chance due to their reputation," revealed Glynis. "The company's longevity really stands out and I got to know some of the team having worked for Ash & Lacy and A. Proctor Group, so I knew I would be a good fit."
"It's also great news with Jazz's promotion too; she's ideal to lead the company forward to continued success and growth, it really feels it was the right time to join and I couldn't have asked for a better team to be a part of."
Jazz said of the new appointment: "With her extensive background in the industry, and her knowledge of our MechSlip and NaturAL-X brick cladding systems from Ash & Lacey, Glynis will play a pivotal role in the company as we move forward.
"Bringing Glynis on board as Commercial Sales Support is a significant step in our continuous effort to build on our strengths, drive innovation, and continue to provide the highest quality of both product and service, to the UK brick cladding market."