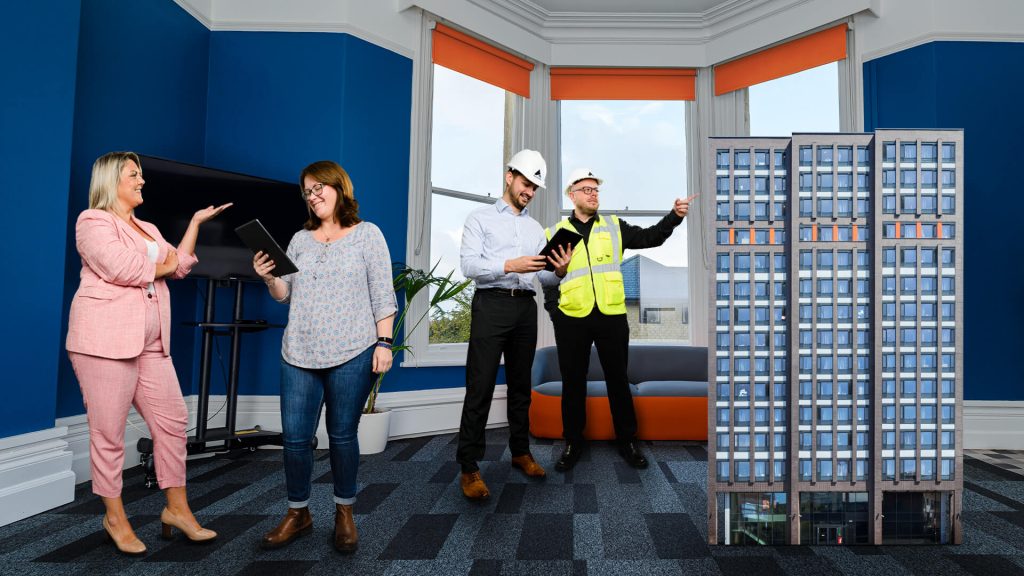 With lockdown bringing mental health at work into sharp focus, a South West specialist external brick cladding systems supplier has taken steps to increase its commitment to mental wellbeing in the workplace.
Aquarian Cladding Systems has used the time to appoint a Mental Wellness Champion to increase staff awareness of mental health and to create a culture that nurtures it.
Emma Gilbert, who joined the company in 2019 as Sales Order Processing Coordinator, took on the additional role during the lockdown period, engaging in online training to develop her skills.
Aquarian's MD Paul Richards explained: "Last year our chosen charity was MIND and, as a result, mental wellbeing is something we have become far more aware of, particularly in the way in which the company leaders and its staff behave towards each other.
"We were very aware that working in isolation and being detached from the world can have a very negative effect on mental wellbeing, so looking out for one another has been our absolute focus.
"Emma and I first spoke about the Mental Wellness Champion role in February and we decided to use the time and opportunity during lockdown to make it happen so we can continue to look after each other going forward."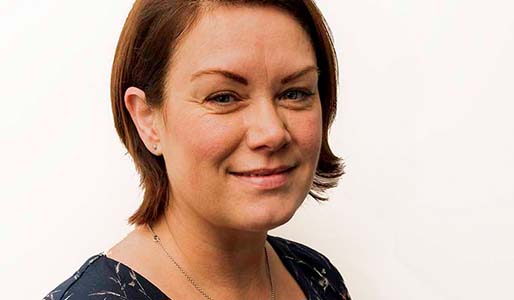 Emma said: "Most people think of mental health as a severe mental illness but it's not 'one size fits all' and can be anything from anxiety at work to loneliness.
"Working conditions and the working environment can have a huge impact on mental health and around one in four of us will suffer some form of mental health in our lives – and we tend to suffer in silence when we do. It's important everyone gets the right support if they need it."
The result of Aquarian's approach to HR shows fewer days of staff sickness, improved productivity and 100% staff retention since starting in 2007. The next challenge is to explore flexible working as during lockdown, staff worked from home with no noticeable effect on business performance.
Paul concludes: "Our staff are assets to the business and if we support them, they will support our suppliers and customers. Coronavirus has challenged all business leaders to think and behave differently but we must all recognise that staff aren't an inconvenient overhead."
Working with architects, contractors, developers and installation specialists, Aquarian's cladding systems have been used on many award-winning buildings across a wide range of sectors. For more information call 0808 223 9080, email info@aquariancladding.co.uk.