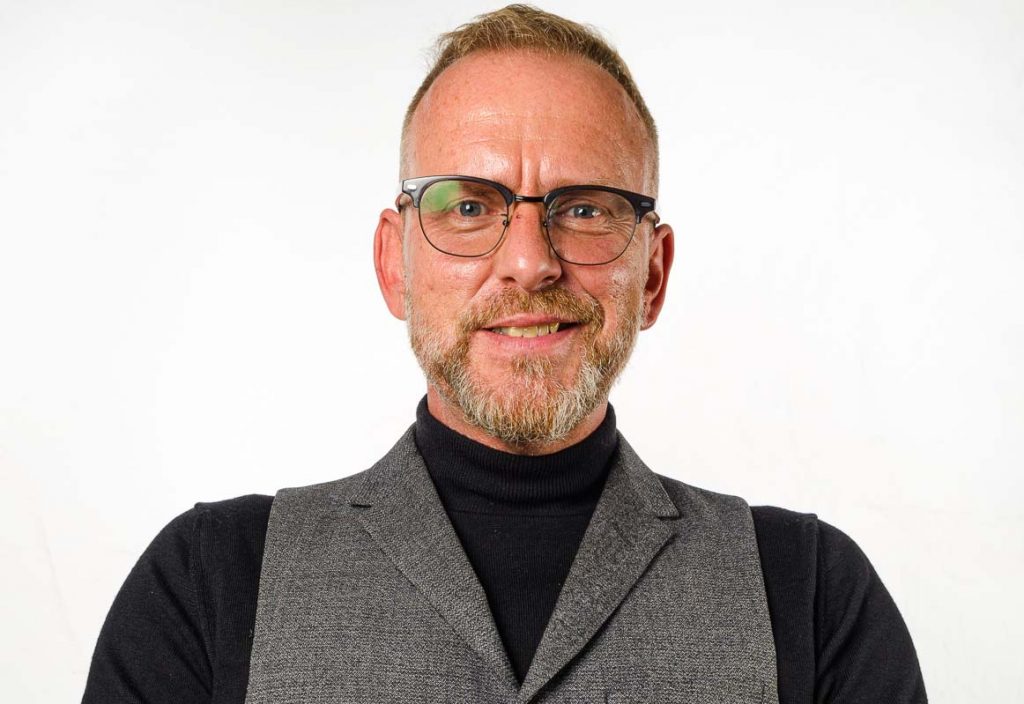 Brick cladding systems supplier Aquarian Cladding will play a part in a series of seminars organised by Kingspan Insulation on building efficiency in March. 
The seminars will explore the benefits of thermally efficient construction methods and financial savings in commercial and residential developments. 
Aquarian Cladding's Sales Director Julian Venus will be discussing 'traditional brick facades using modern methods of construction' at the seminars, which take place in London, Manchester and Edinburgh. 
He will provide a brief introduction to brickwork, from its early beginnings to contemporary use, and the benefits of a clay brick façade on buildings, before discussing the solutions using modern methods of construction that can replicate a conventional façade whilst offering many benefits, including significant reductions in wall thickness. 
Julian said: "It's a fantastic opportunity for Aquarian to be a part of these seminars and I'd like to thank Kingspan for inviting me. 
"More effective and efficient modern methods of construction are vital to meet the demands of the 21st century and clay brick façades maintain the benefits of performance and aesthetics while adding thermal efficiency and providing a much better environmental impact." 
Lucy Whalley, Kingspan Institution's Head of Marketing (GB) commented: "We're delighted to have Julian joining us for our building efficiency seminars.  
"With more than 30 years' experience in the construction industry, he has a comprehensive understanding of the brick façade industry and its route to market, while Aquarian Cladding Systems is at the forefront of innovation within the industry." 
Julian joins a line-up of expert speakers from the likes of Passivhaus Trust, Anthesis–Caleb, Currie & Brown, Sustainable Energy Association and Kingspan Insulation. 
The seminars take place on March 11th, 25th and 31st. For more information on the seminars or to register, visit https://www.kingspan.com/gb/en-gb/products/insulation/services/continuing-professional-development-cpd/building-efficiency-seminar