Aquarian Cladding is supporting this year's Offsite Expo for the fifth year running – attending in their usual D18 position and sponsoring the Hybrid Project of the Year category at the Offsite Awards.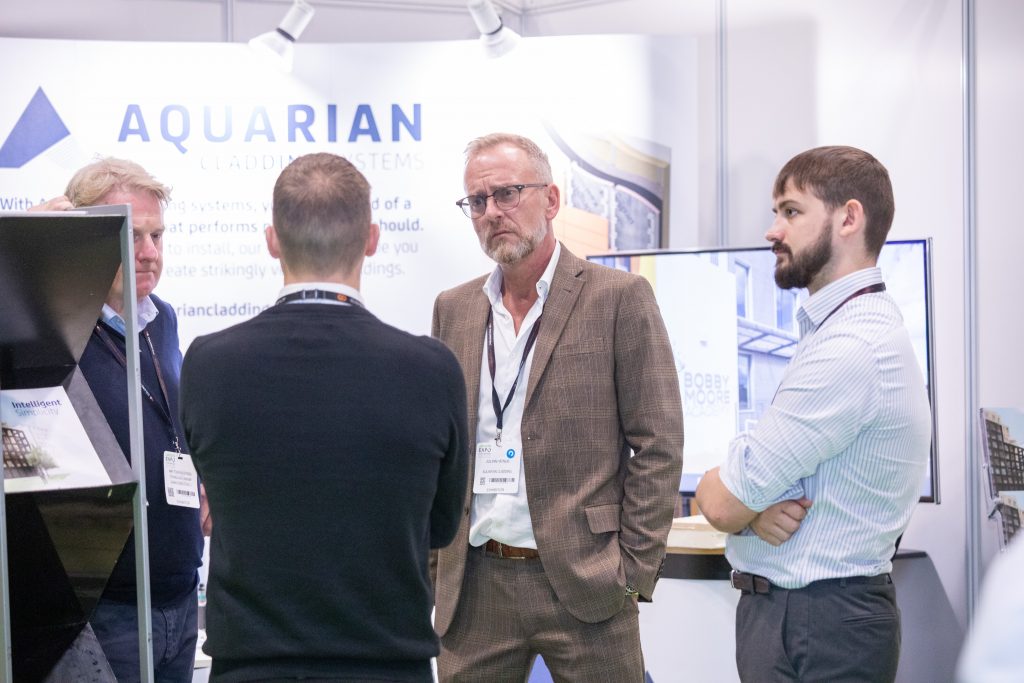 The leading specialist supplier of external brick cladding systems, which celebrated its 15th anniversary on July 1 this year, has been a big presence at the two-day Expo and the Awards, which are held as part of the event which is returning to Coventry Building Society Arena on 20 September.
Julian Venus, Aquarian's Business Development Director, said: "We are absolutely delighted to be sponsoring the Hybrid Project of the Year award for the third year in a row. It's an award we feel particularly passionate about as hybrid project brings together innovation and a lot of collaboration between the Construction Team. Brick cladding is a very collaborative product and the Awards celebrates the successes of Hybrid Solutions, plus it's always has a high calibre of entrants with great diversity!"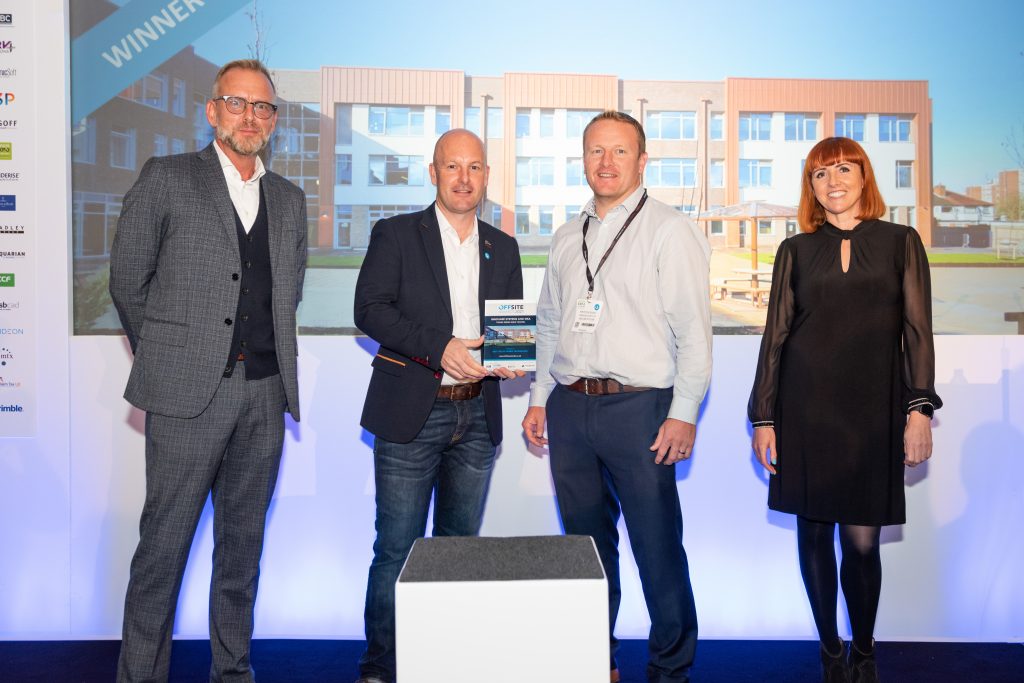 "Building conventionally is not the answer to hitting housing targets, more innovative materials and techniques are –our brick cladding systems are perfect for the offsite and modular sectors and that's why we see our presence at events such as these such a mutually beneficial experience"
At last year's Expo, Aquarian showcased its innovative B-rated Gebrik insulating, off site manufactured, brick cladding system together with its two non-combustible A1-rated brick cladding systems MechSlip and NaturAL-X both mechanically-secured systems creating a clay brick façade.
"Each year the Offsite Expo has more enthusiastic attendees, each looking for innovative and intelligence solutions to the challenges of todays construction industry and brick cladding is always a topical subject for discussion" added Julian.
"As one of the most technically advanced events in the construction calendar, it is always well attended and provides a valuable opportunity to meet thousands of people from right across our sector, from UK leading UK and international offsite manufacturers plus component suppliers to
companies who are at the forefront of the industry in terms of innovation. It's a world we understand."
For more information, email info@aquariancladding.co.uk or contact us online.