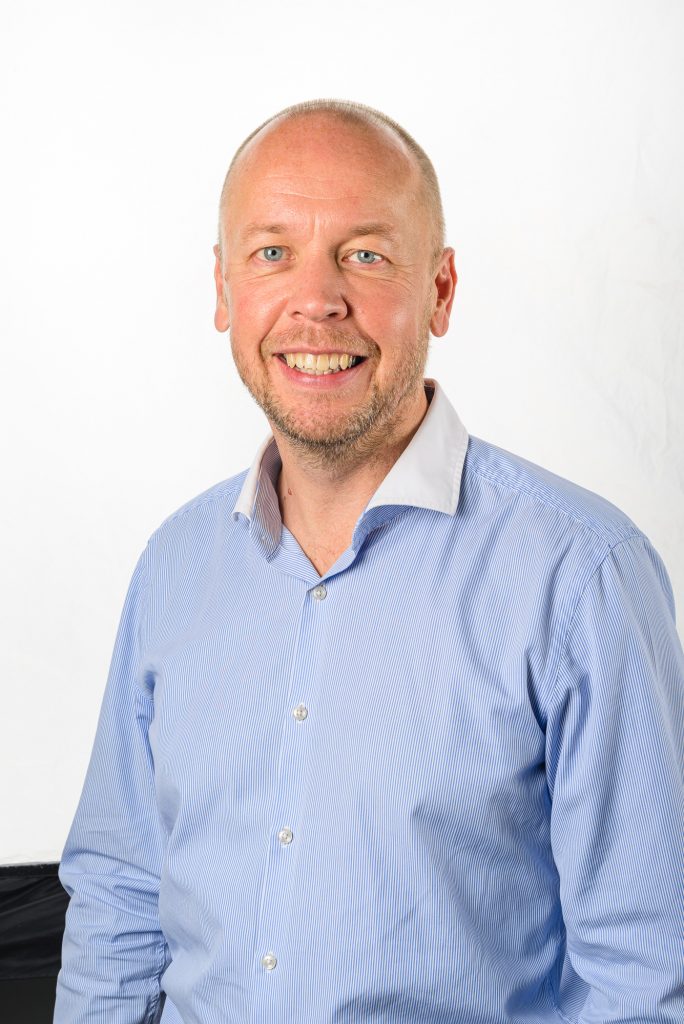 With the Grenfell Tower Inquiry resuming, we spoke to Paul Richards, Managing Director of Aquarian Cladding Systems, about the lessons the cladding industry is still learning from the tragedy. 
Following the Grenfell Tower tragedy in 2017, fire safety has been at the forefront of the minds of everyone involved in the built environment, including housing associations and building owners, with the fire performance of products and their impact on both new and existing buildings continuing to be scrutinised.  
The tragedy has had a huge impact on the construction industry globally but here in the UK cladding sector it has been felt particularly deeply. 
After Grenfell more than 11,000 buildings in England were identified with dangerous cladding, with unofficial estimates putting the cost of removing that unsafe cladding at £50billion pounds. 
For Paul Richards, lessons have already been learned – and are continuing to be. 
"We have already seen a much greater sense of responsibility and caution when specifying, using, and supplying materials on new buildings of any scale," said Paul. 
"We must however remind ourselves that we are learning what was wrong about a system and process of design, procurement and refurbishment of a building which started in 2012 and was completed in 2016.  
"Almost 10 years after the process began, we know that the use of combustible cladding was a contributory factor but the whole industry has had to have a good look at itself to reflect on a culture described by Dame Judith Hackitt as a 'race to the bottom' which drove those decisions." 
"Importantly, we are seeing evidence of a new culture influencing a new process, which will hopefully ensure it will never happen again." 
Misinformation 
Phase 2 of Module 2 of the Grenfell Tower Inquiry put the spotlight on the testing, certification, and marketing of cladding products and identified a catalogue of misleading, ambiguous, and misrepresentative information provided by suppliers, as well as flaws in the testing and certification process 
The industry is already addressing some of these issues, with the Construction Products Association (CPA) consulting with industry on a proposal to adopt the Code for Construction Product information (CCPI), which will ensure that product information is presented by manufacturers using unambiguous and transparent language with greater data traceability. 
"This will ensure suppliers raise their game and stop sailing close to the wind with their clever use of misleading case studies, which in some cases suggested that because a particular material was right for a certain project, it is right for another when used with different materials through the wall," said Paul. 
"As we now know, Grenfell wasn't the only building that used a combination of cladding materials that had been mis-sold because they had never been tested together and proven safe to be used. 
"This culture has left us with the Cladding Scandal legacy and how to address the problem of properties clad in materials deemed unsafe. Many homeowners are living in properties rightly condemned; however, many aren't, due to a lack of understanding by lenders and cladding consultants quick to condemn." 
Viable solutions being missed 
With Dame Judith Hackitt repeatedly calling for an outcome-based solution, rather than prescriptive legislation, Paul says that the biggest challenge is to provide, as a matter of urgency, a balanced and unambiguous method of demonstrating fire safety to the entire industry, so stakeholders can then confidently make informed decisions when specifying, building, warranting, and funding their projects. 
"It's not healthy for the industry that there is a 'binary' view that all non-combustible materials are good, and all combustible materials are bad," said Paul. 
"Some perfectly viable solutions are being missed because of the confusion perhaps created by those in a position to benefit commercially from scaremongering.  
"Insisting that everything should be A1 or A2 is a very challenging delivery due to an over-reliance on a limited range of suppliers and the impact on our environment of using cement-based materials and unsustainable mineral resources such as sand and cement.  
"We also mustn't lose sight of the fact that if non-combustible materials are designed and assembled incorrectly they too can be vulnerable in a fire." 
Moving forward 
With innovation and new products being brought to market questions around technical performance are heavily focussed on combustibility and Paul said: "Previously it was weathertightness, fatigue and thermal movement related questions and the importance of these issues should not be overlooked as statistically cladding systems are exposed to the elements, rather than fire, 99.9% of the time.  
"Requests for third-party evidence to prove the performance of materials have increased and companies who have invested historically in people and testing, to enable the provision of clear and robust technical support, are being rewarded with specifications as there are no long waiting periods for busy test houses to become available for testing retrospectively. 
"Changing a culture of ignorance and indifference won't happen overnight but with changes to roles and responsibilities, as well as regulatory reform, I remain optimistic that our industry has the desire and ability to take collective responsibility for change."